---
Beautiful Designs

Attractive patterns inspired by area rug designs to complement your home decor.
Safe & Non-toxic
Hypoallergenic, BPA-free, PVC-free and EVA-free and more. Passed CPSIA safety tests.
Large & Comfortable

6.5 x 4.5 ft. cushioned padding for playtime, workouts, or relaxation. Protects little ones and flooring.
Easy to Clean
Waterproof, one-piece foam play mats let you easily wipe up the mess. Premium quality.
---
---
Premium Stylish Foam Floor Mat™ by Comfort Design Mats: play mats made for children, designed for grownups
Comfort Design Mats™ create gorgeous shared spaces for play, work, and better living. Our large foam play mats are designed with colors and patterns that actually complement your home decor while giving your children a spacious, padded place to crawl, walk, and play. They're easy to clean, durable, and made with half-inch thick, cushy-soft, non-toxic foam. They are NOT made from the typical puzzle mat or even yoga mat material. We've tested many, including the cheaper materials, but wanted to create a high-quality floor mat that is truly safe, comfortable and long-lasting.
Our designer play mats encourage healthy tummy time for babies. The unique soft surface pattern is designed for children with sensitive skin, while its texture protects children from bumps and bruises as they explore. And because they look so good in your living room, you won't mind leaving them out when the kids are done. You won't regret having our Premium Stylish Foam Floor Mat™ in your space!
---
More practical than puzzle mats and rugs
Our large, one-piece designer play mats are designed to look like area rugs, but they're softer, easier to clean, won't shed, and won't accumulate stains or buildup. And unlike interlocking puzzle mats and tile mats, they won't let liquids seep through, or come apart during active play. Plus, they're durable enough for pets, as many of our customers have happily reported (but we do have to mention every pet is different). You will love that we've combined the best features of foam play mats with area rug designs to keep your home looking beautiful.
---
While newborn and infants are still building their head and neck strength, our safe foam mats for babies make an exquisite choice for baby foam play mats. Everybody is aware of that leisure and snack time go hand in hand, and with toddlers, that definitely ends up in spills. Our safe foam play mats will shield your carpet, tile and hardwood floors from buildup and stain. You'll love how easy-to-clean our soft, waterproof foam play mats are. You can read more about us over here.
---
Featured Items
---
AS SEEN IN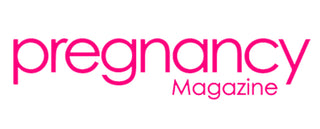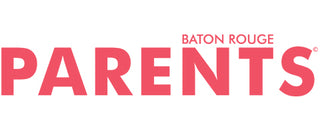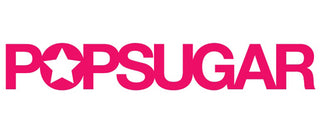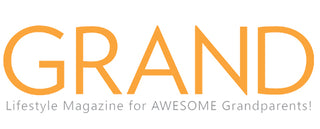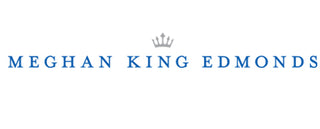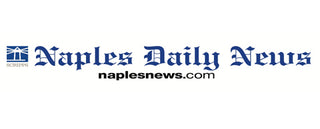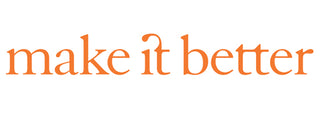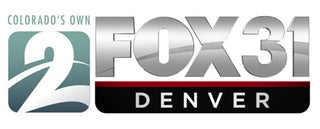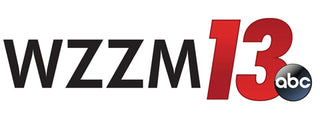 Jeanine R.

This play mat is soft, thick and stylish at the same time. My house doesn't look like daycare anymore!

Katie

Visitors have even commented that they thought it was an area rug, and not a foam mat.

Allison

Perfect for my use as an exercise mat in my home gym. Comfortably padded to protect my joints.

Meredith

Unlike the puzzle play mats, liquids don't fall through the cracks. No more milk crust on my hardwoods!

Angie

I'm no longer worried when he tips over from sitting up. He actually laughs now when he does it.

Sarah

It's a nice soft foam texture and the design is perfect. It's so much better than the bright cartoony designs.